Trillium -
delivering a new proposition and stronger market position
Trillium deliver digital transformation for membership and charity organisations. By bringing together strategy, digital and CRM, they transform the entire user experience, improving acquisition, engagement and retention.
The Challenge
"We want to transition from being perceived as a pure CRM supplier to digital transformers."
"We want a greater visibility, profile and new business opportunities in the market."
We delivered
Insights: customer interviews, market and competitor research/benchmarking and team workshops that informed and shaped Trillium's new business strategy, positioning and branding
A new brand identity and website: working with creative experts to deliver messaging, copy writing and design support assets that clearly differentiated Trillium from their competitors and ensured they stood out in their target market
Optimisation: social media management (organic and bought), content marketing (including creation e.g. case studies, white papers, infographics) and PPC campaigns that supported Trillium's SEO, drove site traffic, generated leads and raised their profile as thought leaders and industry experts
Flexible marketing: we support Trillium, as and when they need it, with new initiatives and challenges as they continue to grow.
From here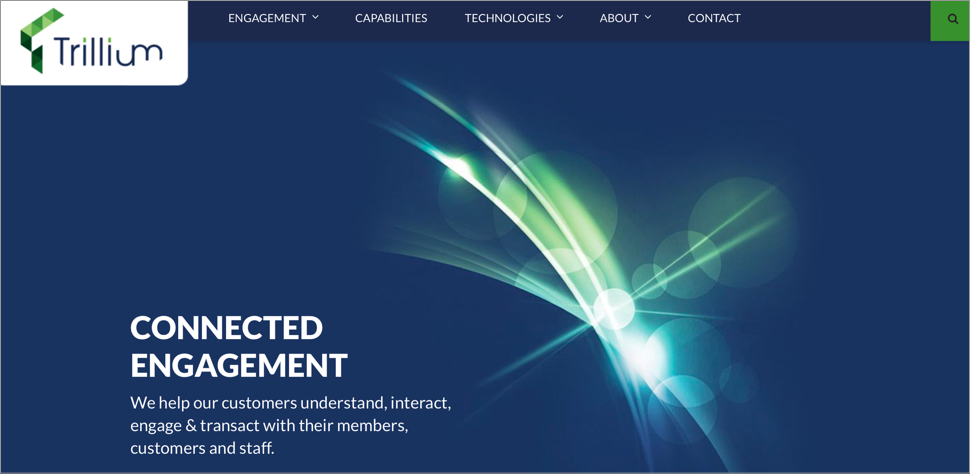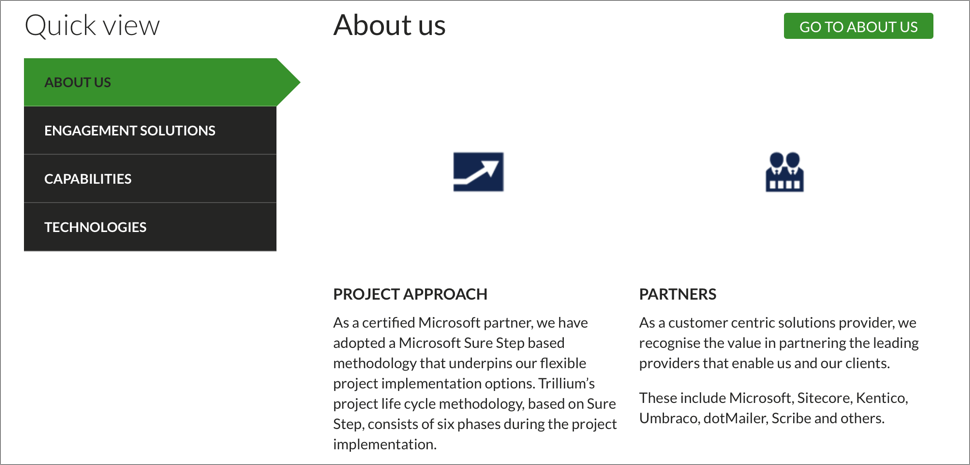 To here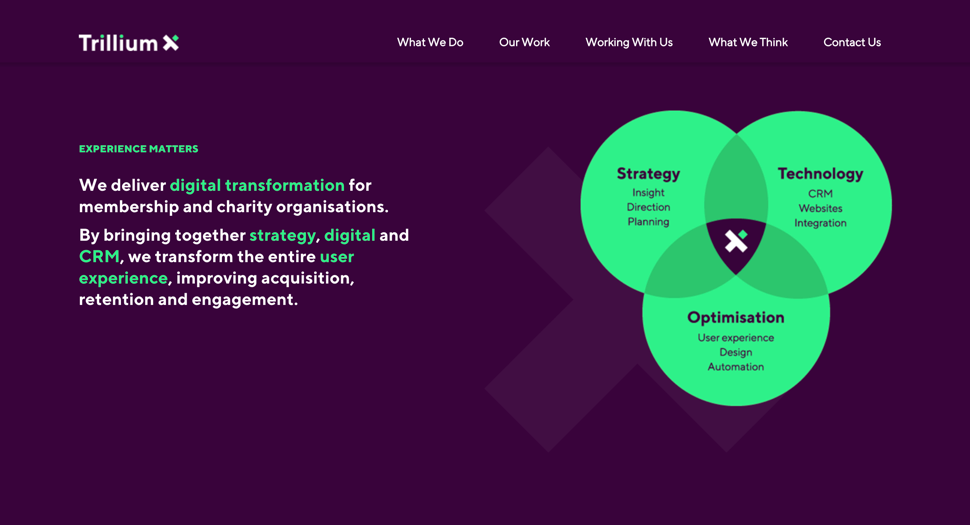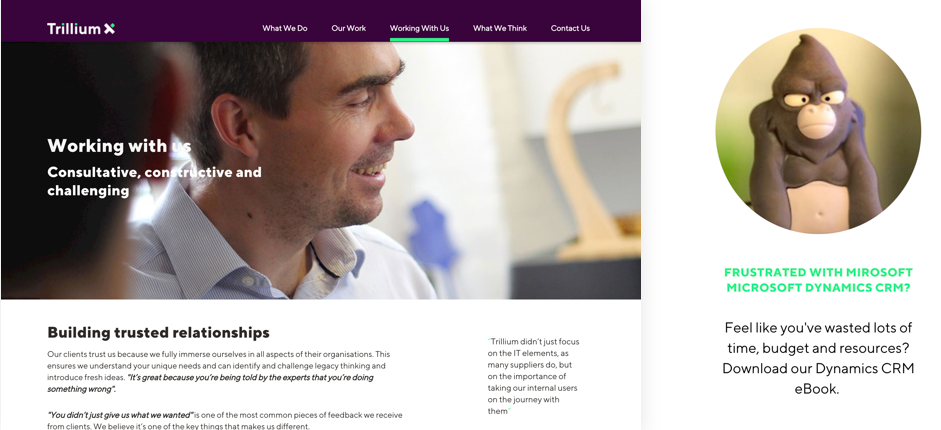 Agile Rose's understanding of our challenges and aspirations enabled them to create a standout brand identity and complementing programme of marketing activity.

We now look and think very differently to our competitors and the increased profile has led directly to a growth in sales opportunities.