Fetchify -
New Brand Identity + Website Design + Messaging + Copywriting
Fetchify – accurate customer data capture and verification made simple. Fetchify has over 8,000 clients, ranging from start-ups to multi-nationals, and offers 240+ country coverage.
The Challenge
They needed a compelling brand identity and website to position them as the best and logical choice for their solutions in the UK and international markets.
They also wanted a 'challenger' brand to create standout to generate high awareness and a positioning that creates interest, supported by a website to act as a highly effective persuasion and conversion engine, to convert this interest into clients.
New Brand Identity

New Website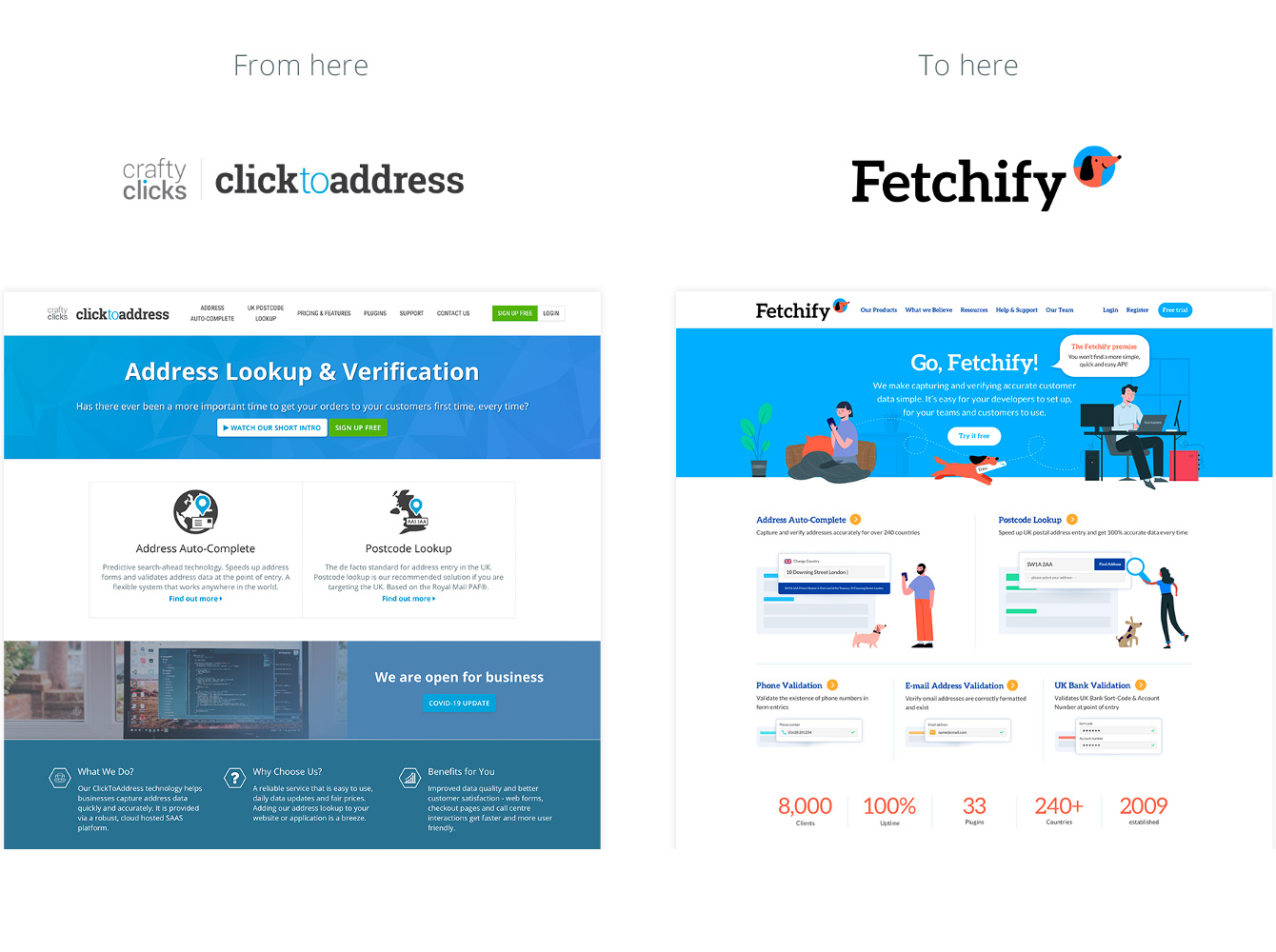 Responsive design for desktop, tablet and mobile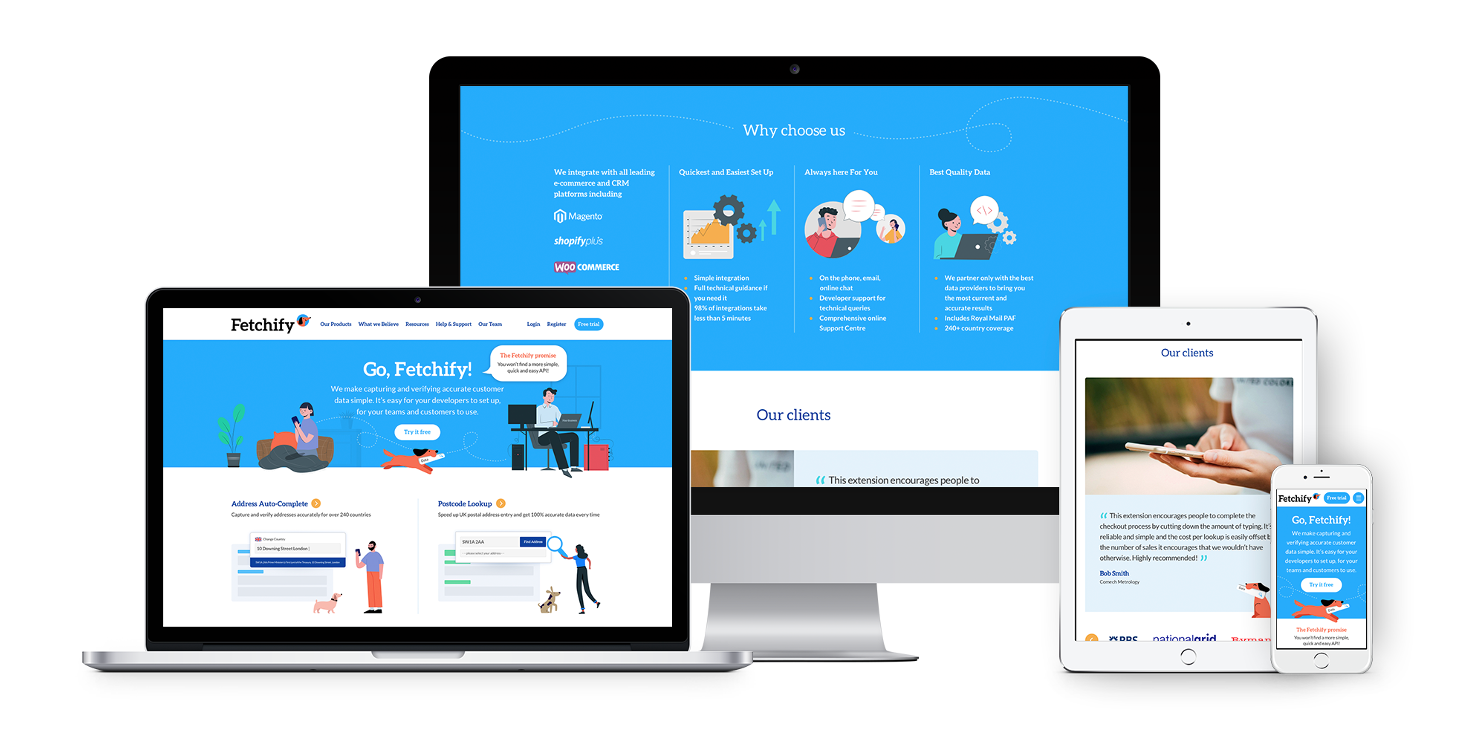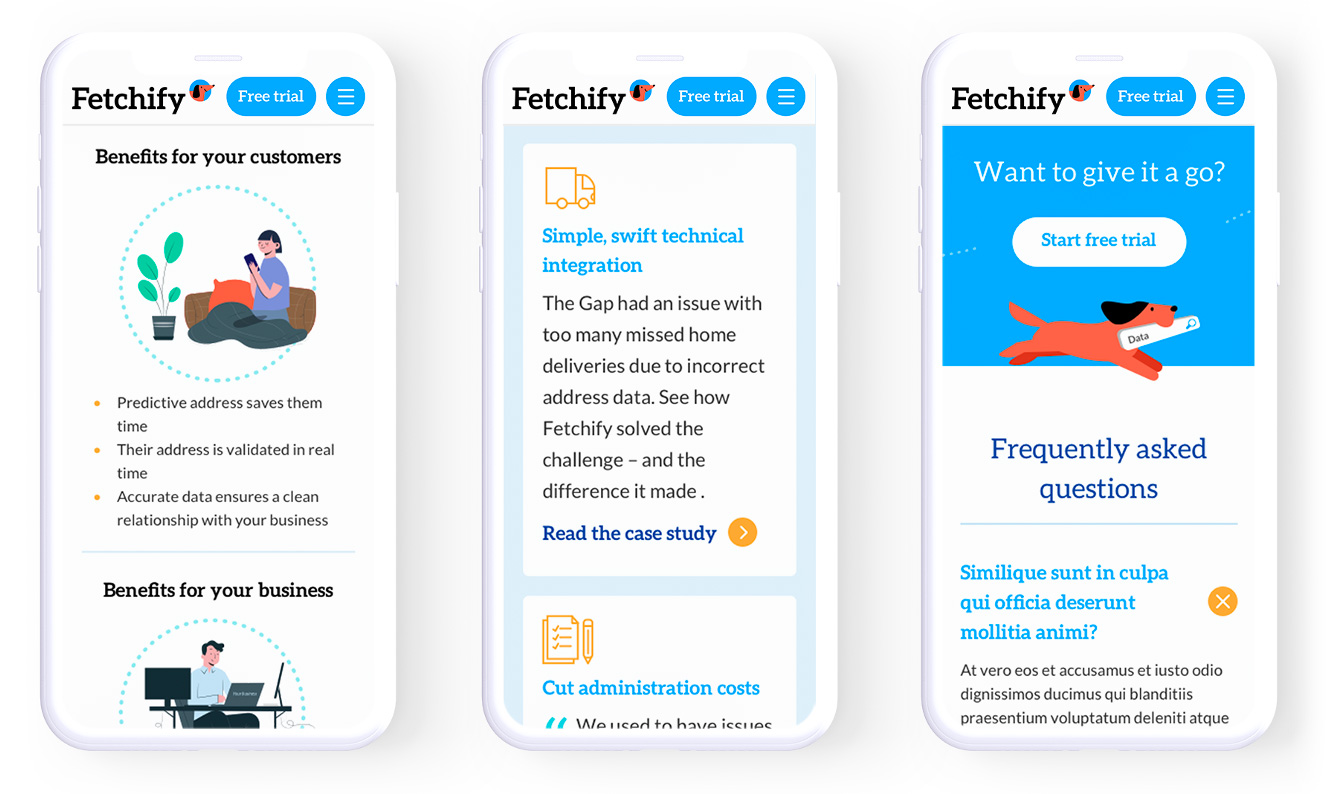 Design supported with new content
Messaging – vision and mission statements, and brand positioning statements including service dimensions such as product range and differentiators.
Copywriting – new copy for the website, with a key focus on simply explaining how the products work and differentiation.
Tone of Voice Guide – to ensure consistency of subsequent online and offline copy writing.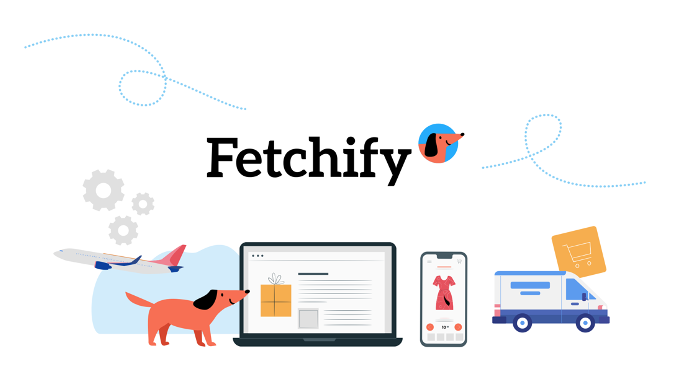 HUGE thanks to the guys at Agile Rose for our beautiful new branding and the process you took us through to get there, starting with a discovery workshop around our vision and values.

I'm delighted with the outcome which really delivers on our positioning as the "friendly, accessible experts" and challengers in our market.